Get set up
Get set up and ready for online learning.
Are you ready for online learning?
Take the quiz to find out if you are ready for online learning.
Take the Quiz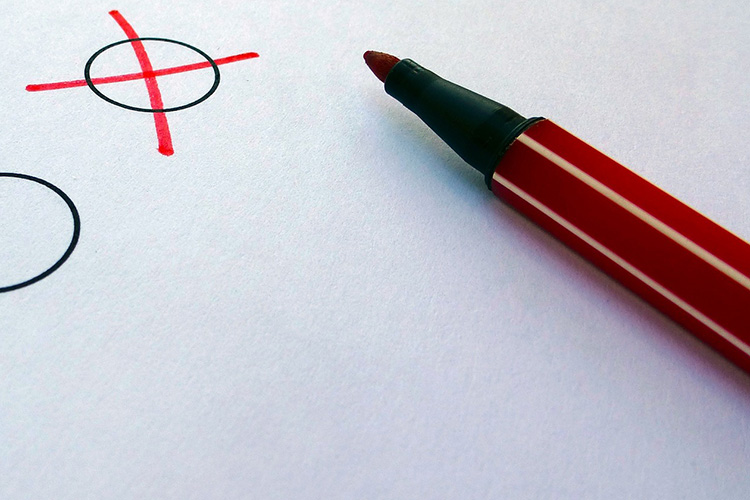 Before you start
Being well prepared to start studying will give you the best chance to make your study journey successful. Use this pre-study checklist to make sure you're set up and ready to go.
Pre-study checklist
Have you got?
A stable, reliable internet connection.
Laptop/chrome book or tablet (not just a cell phone) that has a webcam and microphone. A device with a keyboard is recommended.
A desk or table in a quiet place where you can study and participate in online classes without distraction.
Time in my day-to-day life that I can dedicate to attending online classes AND self-study time (this applies to self-directed, part-time and full-time courses online courses)
The first week
Use this first week checklist to make sure you are on track during the first days of your course or programme.
First week checklist
Have you?
Need some help getting set up?
If you need some help getting set up, book a time to connect with someone.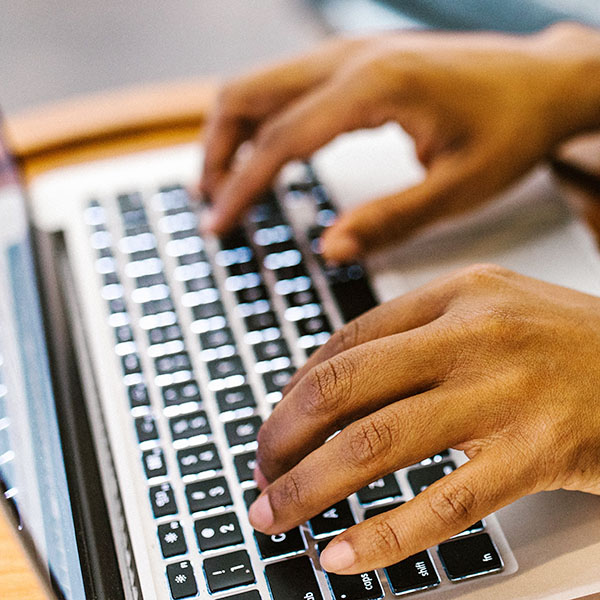 "
Top tip from online learners
"I
highly recommend setting some time aside to go onto Kāpehu and click on every page and favourite all the pages that you find useful."
"Block out study times, then don't plan other things at the same time!"
"Ask for help before you get desperate, don't leave it to the last minute."