Work and life balance
Balance the parts of your life to enhance your wellbeing.
Why do I need a good work life balance?
Having enough time for work, study and life can be challenging and often feels like a never-ending juggle. If we can balance the things in our lives, our wellbeing is enhanced and we feel more in control which lowers anxiety and feelings of pressure.
If we can maintain a good balance we enjoy our work and study more and look forward to rest times and activities that we enjoy – we can avoid 'burn out' too.
How do I start?
Firstly, look at the areas of your life and what may need to be managed differently to achieve a comfortable balance. Look after all aspects of your self – use the Te Whare Tapa Wha model of wellness, developed by Mason Durie, as a guide.
Te Whare Tapa Wha model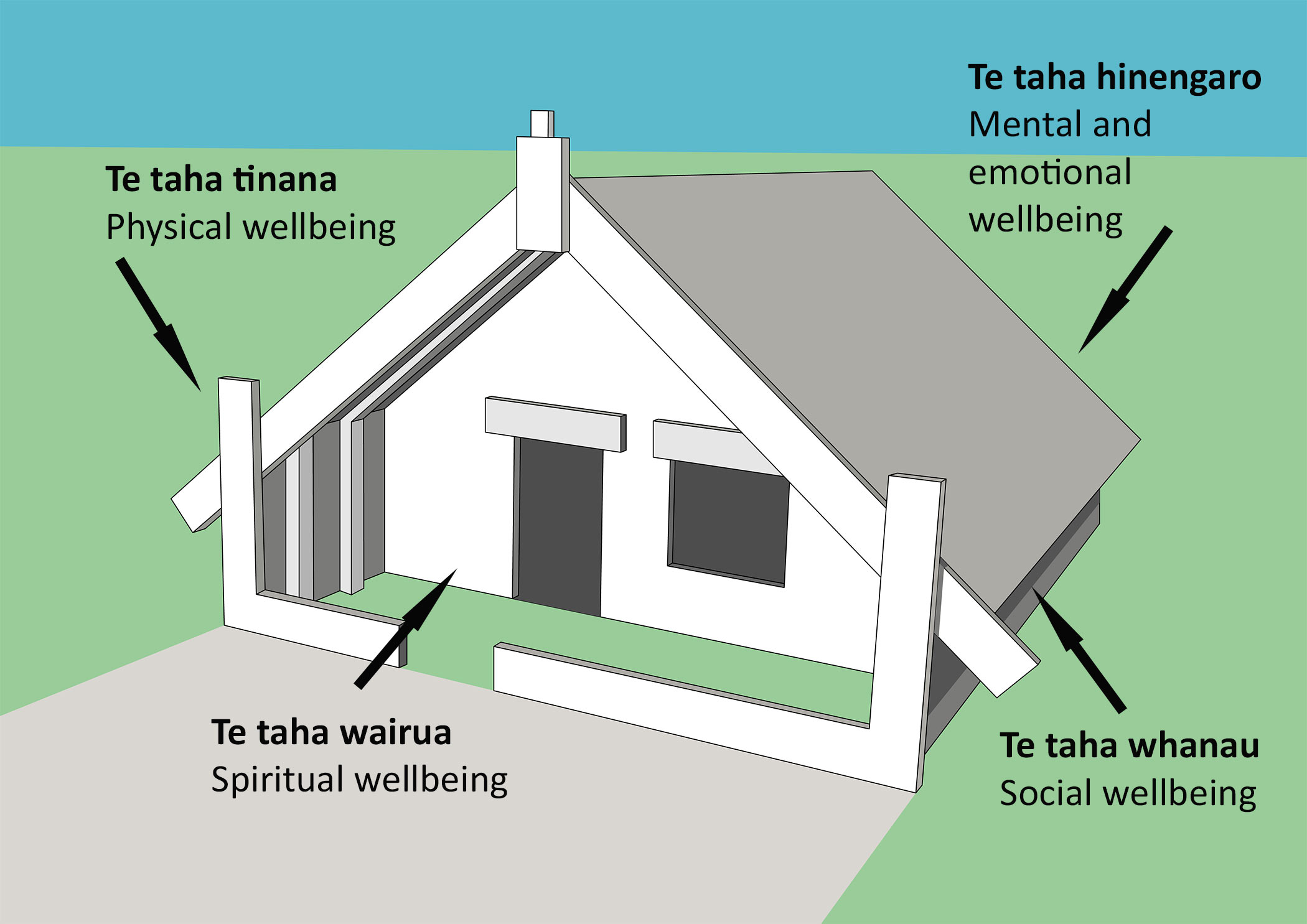 The Wheel of Life
The Wheel of Life is a tool that helps you see how all the parts of your life fit together. It is an easy way to gain an overall view of your life, which parts are doing well, and which parts need support.
Wheel of Wellbeing quiz
Try this activity to see where you are spending your time and energy.
You might like to talk to Student Success about how to become more balanced and feel more in control of your studies and other commitments.
Take the quiz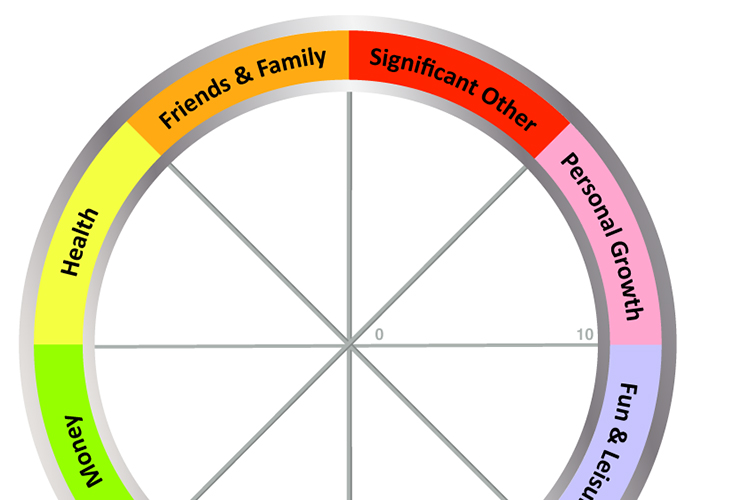 Learning to balance
Continuing to learn how to keep balance in your life can boast your confidence and motivation. Once you have identified the areas in your life that need some support you can learn about how to do that by taking care of yourself.
Also check out the resources for Health and Wellbeing and Learning Support.
Setting goals helps you prioritise and gives direction. Try setting two short term goals first – one personal and one academic. Give yourself a timeframe of three or four weeks and break the goal down into five easy to achieve tasks.
Visit the Time Management page for more information or come and talk to Student Success, we can help with goal setting.