Studiosity
Studiosity offers free online after-hours learning support to Otago Polytechnic learners. Studiosity is not available to OPAIC learners.
Studiosity offers access to both the Connect Live service and the Writing Feedback service.
You have six sessions allocated to you each semester so that you can develop your writing skills. Use these sessions to upload your written work for feedback or access the connect live session with questions regarding academic writing or core skills, such as maths and biology.
Access Studiosity
You can access Studiosity by clicking on the Studiosity tile in the Tools section of Kāpehu (your student intranet).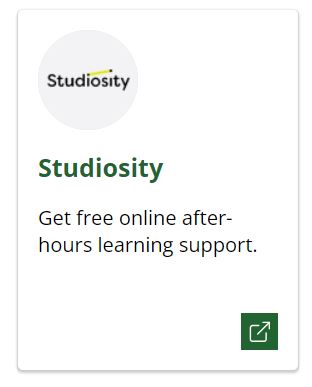 Or click on the Studiosity course on the My courses page in Moodle.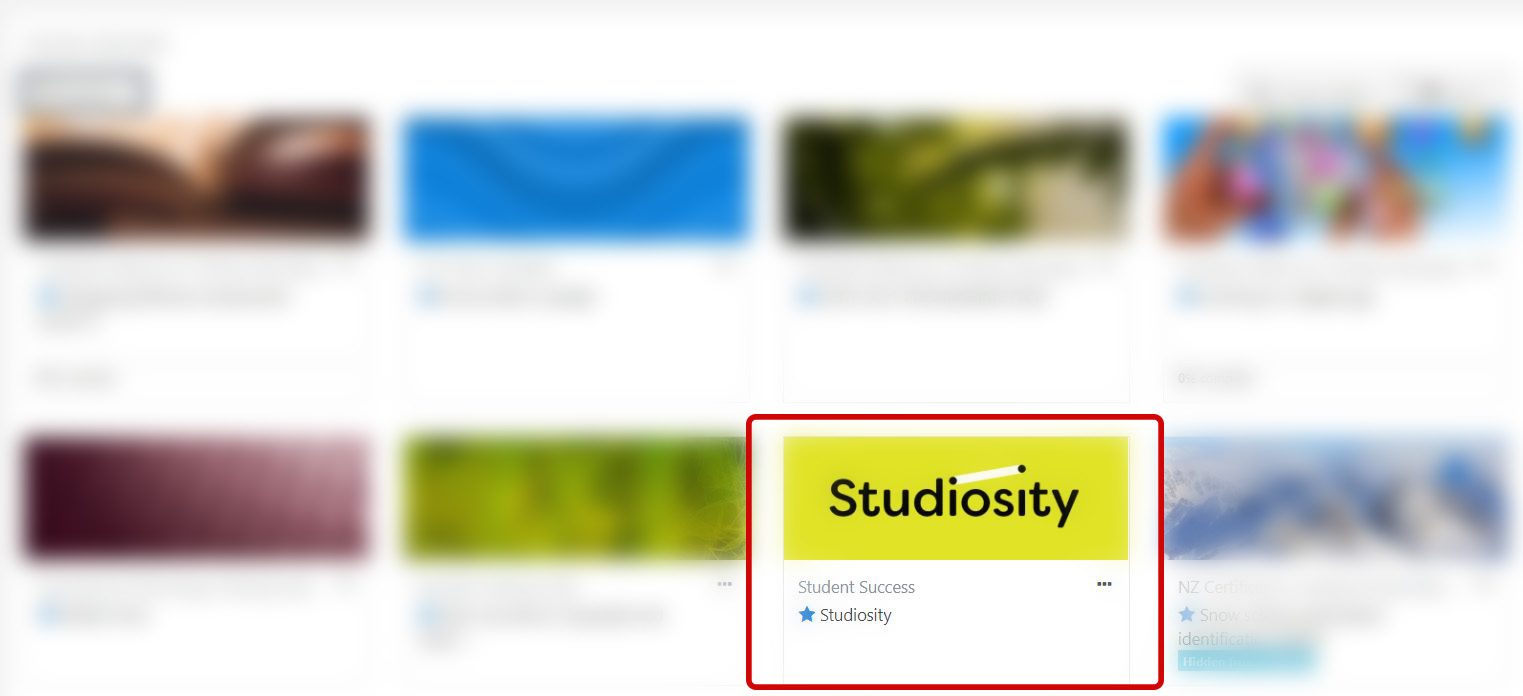 Don't have access?
If you don't have access to Studiosity, and you are not from OPAIC, please contact Student Success.
The 'Writing Feedback' service
Upload a written task that you are working on and get constructive feedback within 24 hours. Get feedback on your spelling, punctuation, grammar, clarity of expression and structure of your writing. This service does not check whether you have covered your learning outcomes or your marking schedule. You do not need to upload your marking guide. You can upload up to 3,000 words.
If you need assistance with getting started on an assignment, how to structure an assignment, or making sense of the assignment instructions and marking schedule, please make an appointment with a learning advisor at Otago Polytechnic through our online booking system (access link from here or here). You can come and see a learning advisor in person, or they can contact you by phone, skype or email.
You can also access online learning support resources on this website.
Confusing feedback?
If you have received feedback from Studiosity and there are some comments you find difficult to understand or you are unsure how to correct your errors (for instance in relation to referencing), make an appointment with a learning advisor. We can guide you in the right direction and help you to build the skills you need.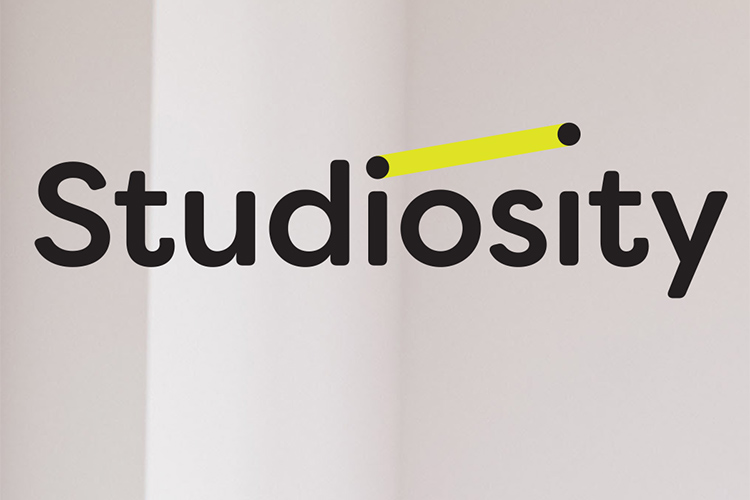 The 'Connect Live' service
One to one, live support in real time. Ask a question and a real person will help you through chat, file sharing or collaborative whiteboard. Ask questions on topics such as math, stats, science, writing and accounting.
This service is available 24 hours a day.
If you have questions about a specific assignment and the requirements, contact your lecturer in the first instance, or contact the learning advisors to make an appointment.