Learning styles
Is the way you absorb new information really effective? Identify how you digest and process information to enhance your knowledge base.
What are learning styles?
Several forms of learning styles models (or theories) have been developed over the years, but they all focus on how we perceive, process and present information. Some other factors which affect learning include our motivation or mental state, our best time of day for successful learning or study (whether we are early birds or night owls), the physical environment, and of course time management!
Although we probably access some aspects of all styles, the majority of people have particular preferences or favourite ones, and other weaker and possibly underused ones. The advantages of knowing more about learning styles are so great that it is considered worthwhile for all students and teachers to be more aware of their own preferences and styles. Many people find that altering their communication techniques will improve their effectiveness at study, work and home.
How does knowing more about learning styles help?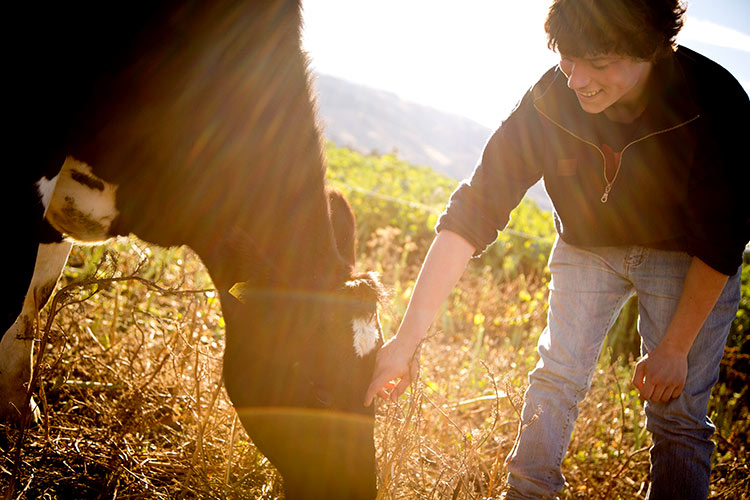 Using your personal preferences well and improving your weaker ones can:
Learning style questionnaires