Increasing my reading speed
Being focused and selective in your reading habits will reduce the time you spend reading. If, in addition to using a range of reading skills, you want to increase your reading speed, then the following technique will be of use.
The average reading speed is about 240-300 words per minute. For the average reader, the eye fixes on each word individually.
It is easy for your eye to recognise four or five words in a single fixation without a loss of understanding. The key to increasing your reading speed is not to increase the speed at which your eyes move across the page, but to increase the word span for a single fixation.
A simple way of developing the habit of taking in more than one word per fixation is to take a page of text and divide it length ways into three with two lines drawn down the page. Using a pen or pencil as a pointer, read each line of text by allowing your eye to fall only in the middle of each of the three sections, as indicated by your pointer.
"
It is more important to improve your reading skills than your reading speed.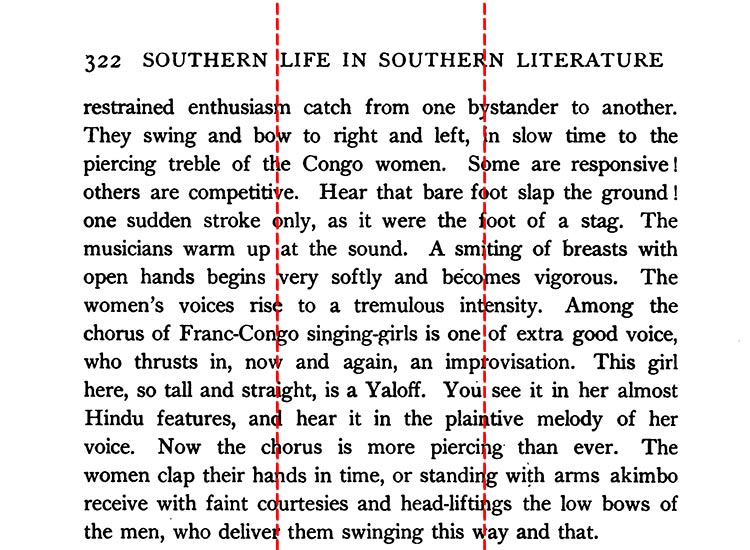 Developing your reading speed:
Don't worry about how quickly you are reading but instead, concentrate on reading the line in only three fixations.

As this becomes more natural, practise without drawing lines.

Later, reduce the number of fixations to two per line.
Once this increased word span becomes a comfortable habit, an increase in your reading speed will occur.
Would you like to improve your reading speed? Try this tool!
The following video will show you some speed reading strategies:
Increasing your reading speed
Increasing your comprehension and retention
Reading faster on the computer screen