Eating well
The brain uses more energy than any other part of your body. Eating well means finding the right balance of nutrients to enable your body to function efficiently and fuel the brain.
Ready-made meals and takeaway food seem an easy option, but they often lack the balance of nutrients so important in sustaining a sound body and mind. Investing a little time, thought and effort into your meals will increase your energy levels, enable you to concentrate fully on your studies, and allow you to be the best you possibly could be.
"
"Good food = good mood"
Healthy eating self-assessment
Find out how much you know about nutrition and making healthier choices.
Take the quiz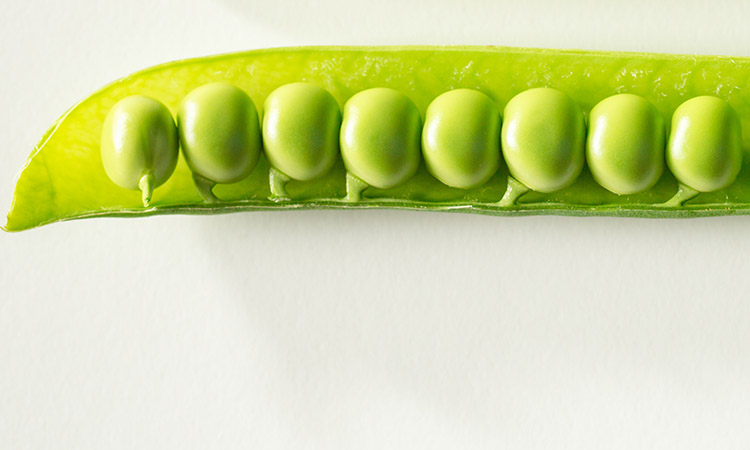 What is healthy eating?
Healthy eating is when you give your body the right kind of nutrients in the right amounts.
By finding the right balance of nutrients such as carbohydrates and protein, you will enable your body to function efficiently, both physically and mentally.
The food and drink you choose to eat can play a huge part in looking after your healthy heart and brain. To find out what types of food and drink enable you to lead the healthiest of lifestyles check out the information below.
A well balanced diet
A balanced diet is like a seesaw. The food we take in, needs to equal the energy we put out. If we eat more than we use, we will gain weight. if we eat less than we use, we will lose weight. The type of food we eat also has an impact.
How much food?
The exact amounts depends on your body size and activity levels, but a good rule to follow for when cooking is the ½, ¼, ¼ rule.
| | |
| --- | --- |
| 1/2 plate = Vegetables | The protective foods e.g. green leafy veges, cauliflower, brocoli, peppers, courgettes, pumpkin. |
| 1/4 plate = Starch or carbohydrate | The energy foods e.g. potatoes, taro, kumara, breads, rice, pasta. |
| 1/4 plate = Protein | The building foods e.g. legumes, nuts, seeds, meat, fish, eggs, chicken. |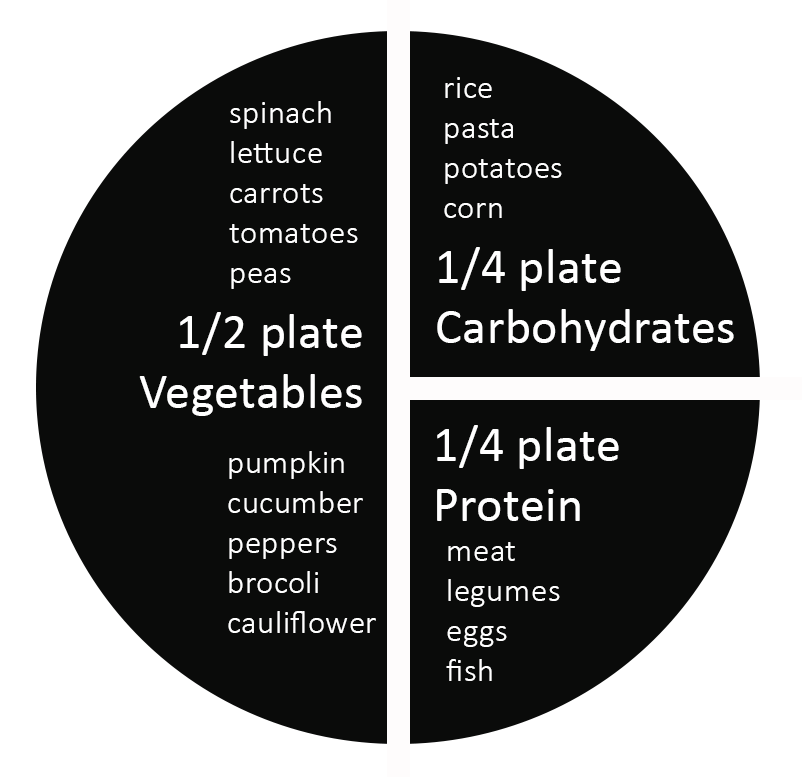 What does a balanced diet look like?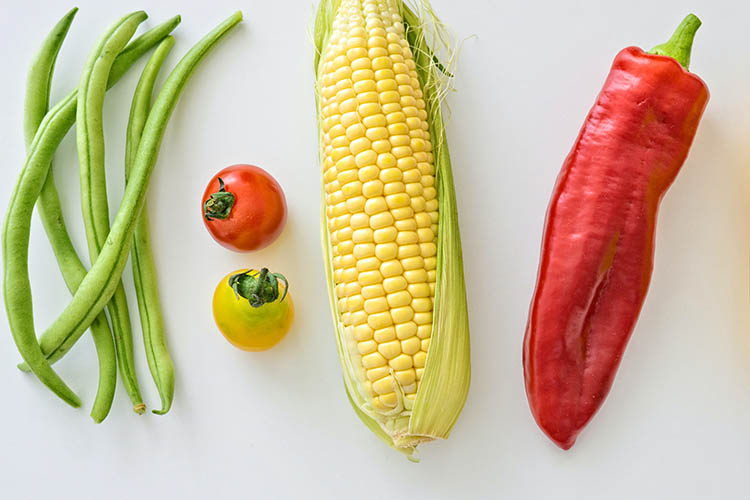 Buying and preparing healthy food on a budget
You can still eat well on a limited budget if you follow a few simple rules:
Thinking ahead and shopping around can cut the cost of your weekly shopping bill.

Cooking your own meals is the cheapest option, so it makes sense to buy produce and make your own meals.
Make mealtime a social time
Ingredients + recipe + friends = fun healthy meal
Eating with friends and family is one of the best social experiences, enabling you to relax, to communicate and release tension. Try and do this regularly for your physical and mental health. Make eating nutritious meals a priority, even if you are on your own, and set aside time to eat leisurely, enjoying the food in front of you.
Support for healthy eating habits
If you feel you need some support around eating habits contact Student Success to talk about it and get further help.
Eating disorders and mood
Refer to these links if you want to learn more about eating disorders and how food affects your mood.