Grammar: Introduction
Express your ideas clearly and accurately. Don't be put off by the grammatical terms, but rather focus on the ways you can correct your mistakes in grammar.
There is no shame in not being confident in writing, but overcoming this fear is important for you to succeed in your academic studies. Not being able to write your thoughts accurately on paper is a common problem and one that is easily fixed with practice.
By doing the following exercises, you will find you are able to express your ideas clearly and accurately, meaning you will be taken more seriously as a professional in your area of study.
In these grammar sections you will learn the most common grammatical errors made by students in academic writing and ways to fix them.
The parts of speech
The eight parts of speech show how words relate to each other in a sentence.
Activity
Test your knowledge by matching each part of speech
with its function.
Activity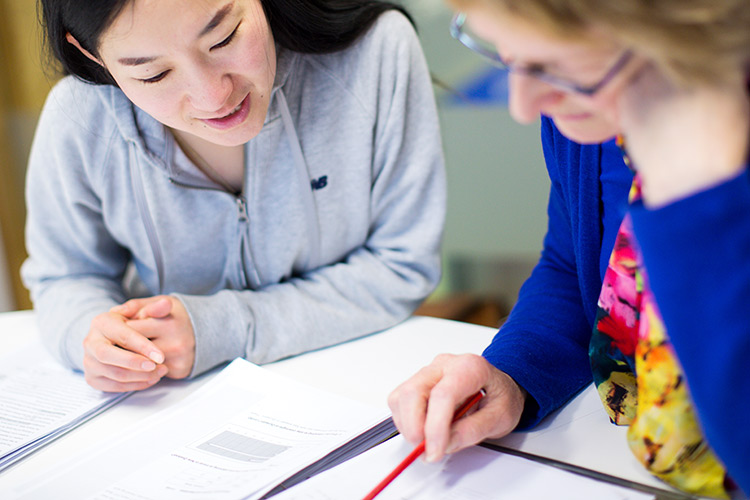 The best way to start is by checking your grammar. Use your computer checker and free online grammar checkers, as grammatical mistakes will be underlined by a green squiggly line. Some mistakes may be missed, so follow up by proof reading your document.
Read your writing aloud to see if it flows and ask someone else to read through your essay for feedback.
Activity
Match the parts of speech with an example.
Activity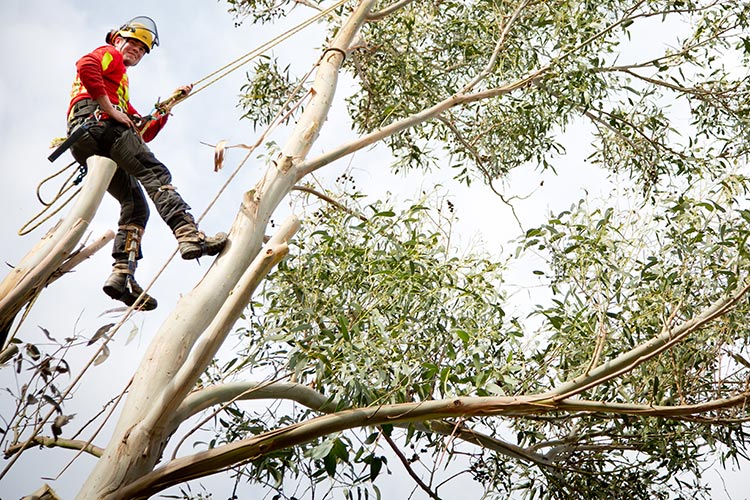 Identifying grammatical errors
Don't feel you need to learn all the English grammar rules. If you can identify the most common errors and learn how to fix them, your writing skills will soon improve.
Grammarly is a free add-on to the web browser Chrome which can help with identification of grammatical errors. Grammarly also includes a thesaurus and gives explanations for corrections.
Activity
Start by finding the grammar mistakes in this passage.
Activity