What employers want
There are certain skills, qualities and attributes that employers say are essential in the workplace. Developing these transferable skills will help you become ready for any job.
In 2017 and 2018 Otago Polytechnic began a large-scale and ambitious research project to identify what New Zealand employers identify as the most desirable transferrable skills, this project led to the Learner Capability Framework and 'I am Capable'.
The Learner Capability Framework contains the skills that are transferable and applicable to different workplace environments and disciplines. The combination of these skills reflects your emotional intelligence and your readiness for work; a combination of knowledge + skills + attitude.
It is having the capabilities to be employable and having an understanding of your role within a workplace.
'Being capable' is being prepared for the culture of work and having the ability to adapt to change in the workplace.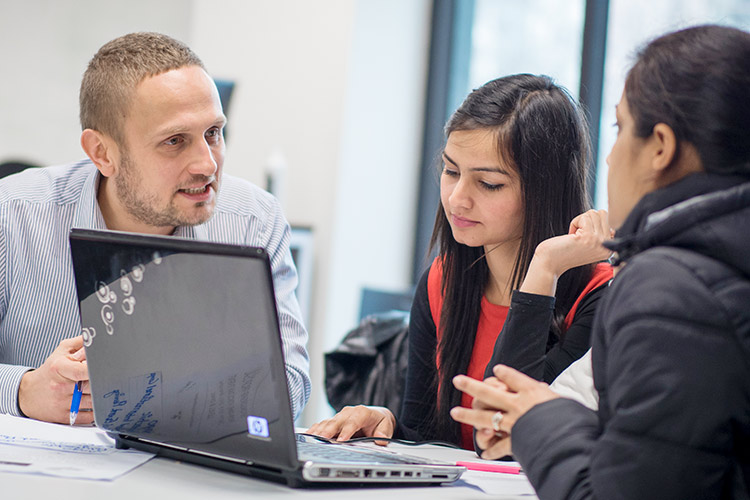 The Top 10 Capabilities
These are the skills most sought after by New Zealand employers:
•  Build trust and collaboration
•  Plan and complete projects by deadlines.
•  Identify underlying causes of problems
•  Collaborate to solve problems
•  Reframe problems as opportunities.
•  Use verbal, non-verbal language appropriately
•  Apply style and types to suit diverse audiences
•  Discuss professional issues orally.
•  Improve and manage physical environments
•  Plan and prioritise
•  Maintain wellness.
•  Listen actively
•  Apply appropriate body language
•  Overcome conflict.
•  Identify opportunity and overcome obstacles
•  Evaluate information and research and act on conclusions.
•  Use written language appropriately
•  Apply appropriate tone and style
•  Read and understand information.
•  Respond proactively
•  Honour promises
•  Avoid making excuses
•  Accept responsibility for projects and results.
•  Develop self-awareness
•  Engage in reflective practice
•  Pursue personal learning and change.
•  Organise commitments to meet deadlines without supervision
•  Adapt and operate beyond comfort zone
•  Act on instructions received.
•  Persevere and plan actions
•  Maintain optimism under adversity
•  Embrace new ideas and realities.
•  Develop creative solutions
•  Test and evaluate new ideas and solutions
•  Inspire, collaborate, communicate and delegate
•  Coach and support emerging leaders.
•  Respect and embrace diverse perspectives
•  Understand other cultures and engage appropriately
•  Be responsible and manage behaviour.