Social media
Social media is now for many a preferred method of communication. People wishing to connect with others in the world of business, art, education, commerce or daily life are now using various platforms to share their message.
The social media landscape has changed the ways we communicate. It is prevalent in all spheres of life and it's likely that the influence of social media within these spheres will only grow. Because social media is very powerful, and can have a great impact on educational, professional and personal relationships, it is worthwhile following certain practices and guidelines.
The student guide to social media
If you are not familiar with how people are using these new tools, how these tools work or what kind of tasks you can accomplish, have a look at this Student Guide to social media.
Student Guide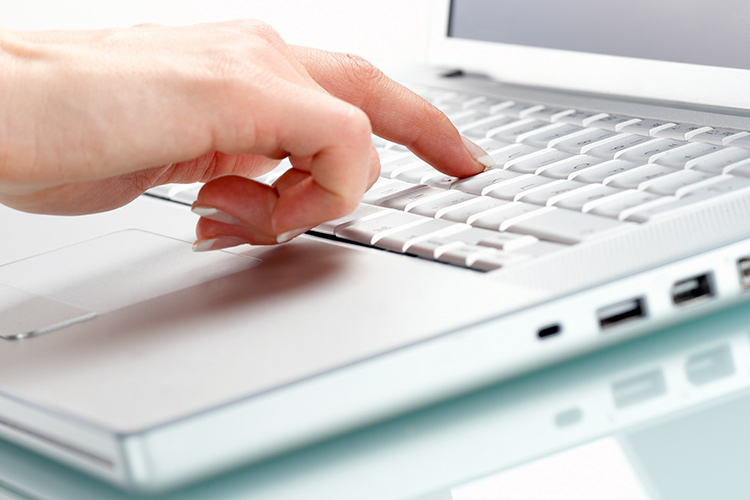 There are many platforms for social media. These include Facebook, Youtube, Pinterest, Google+, Linkedin, Wordpress, Twitter, and many others.
No matter which platform you choose to use, there is a well-established list of best practices that you will find very useful in ensuring safe and successful use. As with use of the Internet in general, the way in which you engage with your chosen social media will determine the positive or negative extent of your experience and the experiences of those with whom you communicate. Whether your focus is social, educational or commercial, the following guidelines will help you manage your experience positively, safely and successfully.
General guidelines for successful and safe use of social media:
Spend time listening before you start posting. What is on the minds of the people you want to connect with? The better you understand the people you are intending to reach, the more likely you are to post content that they will want to comment on or share.
Social media are unique because it's the interaction–comments, likes, retweets–that makes the content valuable. Be conversational, ask questions, thank people, comment on other people's posts.
Make sure that you have all the facts before you post. It's better to verify information with a source first than to have to post a correction later. If you see a question or complaint online, it's fine to say that you're getting more information and will reply shortly. If you make an error, correct it quickly and visibly. This will earn you respect in the online community.
If you feel angry or passionate about a subject, don't post until you calm down. If you wouldn't say it publicly, don't say it online.
Use privacy settings to restrict personal information on otherwise public sites. Choose profile photos carefully. Be thoughtful about the type of photos you upload. You're legally liable for what you post on your own site and on the sites of others. Also, employers are increasingly conducting Web searches on job candidates before extending offers. Be sure that what you post today will not come back to haunt you.  
You are more likely to be regarded as trustworthy if you are constructive and respectful while discussing a bad experience or disagreeing with a concept or person.  
Make sure you understand the policies of the social media outlet you are using. Read the terms of services before beginning so you know the rules.
Don't post confidential or proprietary information about your institution, its students, its staff or its alumni. Use good ethical judgment and follow institutional policies. If you discuss a situation involving individuals on a social media site, be sure that they cannot be identified. As a guideline, don't post anything that you would not say in public.  
 When posting to your blog, Twitter or Facebook, ask yourself if your content adds value and interest to the discussion. Make sure your comment, post or tweet is a valued piece of information. If your insight helps people improve knowledge or skills, discover something interesting, solve problems, or better understand you and/or your subject, then you are adding value. 
In the social media realm, you are encouraged to use your own voice and express your individuality. The Web is a venue that is relaxed, open and diverse–embrace it and contribute to the diversity.
being honest about who you are, being thoughtful before you post, respecting the purpose of the community where you are posting, understanding that social channels are conversations (not soapboxes), being civil, honest, ethical and responsive, and remembering that nothing is private on the Web.
You may be a frequent user of social media for contact with friends and family, and adhere to the set of informal rules that govern your online behavior and communication. It is necessary to consider the differences between what is the norm in that social sphere and what is acceptable and advisable in a more formal setting, such as within an institutional or professional context. As social media often span traditional boundaries between educational, professional and personal relationships, being aware of the context is essential.
If you are a student wishing to connect with OP through Social Media, these main platforms are available to you. You can also find and connect with schools of our OP community through Facebook.
Connect with OP on social media!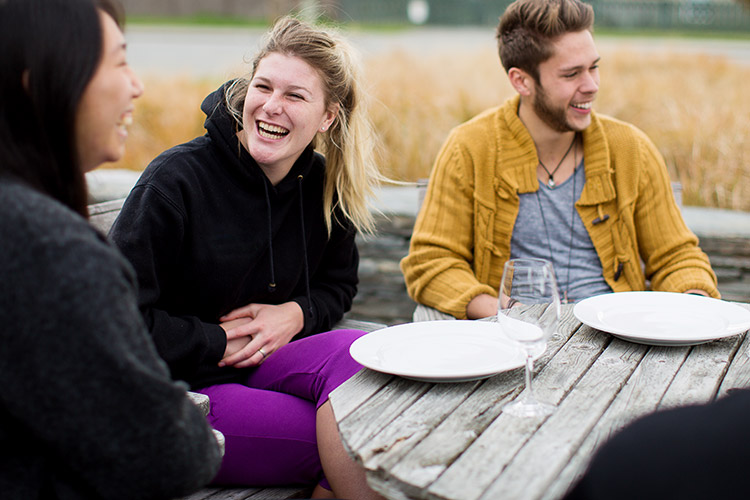 How to use the various social media platforms
An important component of communication via social media platforms (such as Facebook, Twitter and Youtube) is being able to find the platform that best suits your purposes. You may want to chat, or upload videos, or post pictures, or curate information. You will need to research and experiment to locate the most relevant platform for the task. Part of this process is being able to successfully create account and learn how to make best use of the functions.
To learn basic functions as well as more advanced skills in Social Media you can go to the IT section, where you will find a set of resources to a variety of popular platforms. It is not an exhaustive list. If you are seeking guidance on a particular platform that is not represented there, a Google or Youtube search should quickly lead you to what you need. Once you are engaged and online, practice makes perfect!